Do you need help with your computer?
Do you sit at your computer and think "I just can't do this"? Do you panic when your computer does something unexpected and you don't know how to get it "back to normal"? Do you want to take advantage of all that your computer has to offer? Do you wish you had someone to show you the simple things? Or to help you move onto the more complicated things?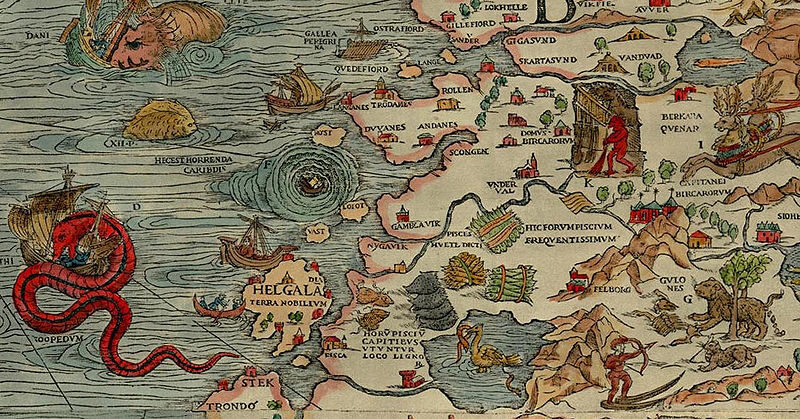 Here be dragons … fear of the unknown
If any of these ring a bell with you, I'd love to help.
​My name is Ann Jury and I'm one of the lucky ones. I got into computing very early on, got hooked and have kept up that passion ever since. I do so much on my computer that I can't imagine life without it. But I know that there are many people who see their computer as a "confuser", who want to make the most of it, but find themselves scared off by the technology and the jargon or who have a perfectly natural fear of the unknown. I'm here to show you that it doesn't have to be like that.
Every person is different, everyone learns in different ways. I'll work with you at your own pace, building your confidence and getting you to master your computer. Or if something's gone wrong and you just need someone to help you sort it out, I'm a great troubleshooter!
If you'd like to find out more, just click on How can I help?
---
"Ann, you are a star and I will recommend you to anybody who will listen!"

Jan Dawkins, Former Centre Administrator, Badger Farm Community Centre