My background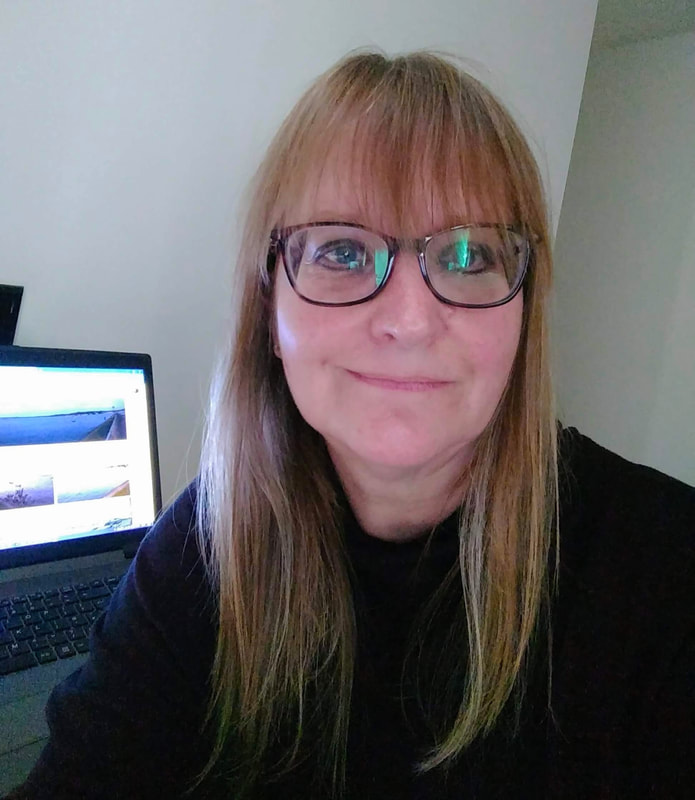 My name is Ann Jury and I've lived in Badger Farm, Winchester since 1999.
I first got the computer bug back in 1979 when my school purchased a Commodore Pet. In 1986, having gained an HND in Computer Studies at the University of Hertfordshire (then Hatfield Polytechnic), I started my career in Information Technology. I spent nearly six years working at Rank Xerox, initially as a software tester and progressing to Technical Specialist. Having decided to experience more of the world I moved to Paris to become an International Quality Assurance Engineer at Borland International, testing their Quattro Pro spreadsheet. Fifteen months later, I went to work for one of the world-leading PC software companies – Autodesk in Neuchâtel, Switzerland. During my six years there I worked my way up from a team leader to become the Localization Resources Manager.
In 1999, my husband and I decided to move back to England and I gave up work to become a full-time Mum. Two children and a qualification in proofreading later I started volunteering at the National Motor Museum, with the aim of gaining enough experience to start a freelance proofreading career. But as my work progressed from proofreading their website, to creating a wiki for their terminology, to digitising their historical journals I found that I couldn't shake the computer bug and so a career rethink was required.
Spending time with non-technical family and friends had shown me that there are a lot of people who don't think they can use computers successfully. And I realised that I always got real pleasure from helping people work through their problems, expanding their knowledge and showing them that they can be successful. That was when I decided that I would love to have a career helping people to love their computers. And so Winchester Computer Tutor was born in 2013.
Since then, I have found that this really was the right choice for me. I know it sounds trite, but I get such a good feeling from seeing my clients' confidence build, from helping them get past their feelings of "I can't do this".
My philosophy
I believe that computers should be easy to use. I believe that there can be many ways of doing things. I believe that no-one can know everything, but that the answer can be found. I believe that computers are an invaluable tool which are expanding our horizons.
I love my computer … let me help you love yours.